Final Reductions on the up to $60 - Off Sale
Final Reductions on the up to $60 - Off Sale
Final Reductions on the up to $60 - Off Sale
Final Reductions on the up to $60 - Off Sale
Final Reductions on the up to $60 - Off Sale
Final Reductions on the up to $60 - Off Sale
Final Reductions on the up to $60 - Off Sale
Final Reductions on the up to $60 - Off Sale
Final Reductions on the up to $60 - Off Sale
Final Reductions on the up to $60 - Off Sale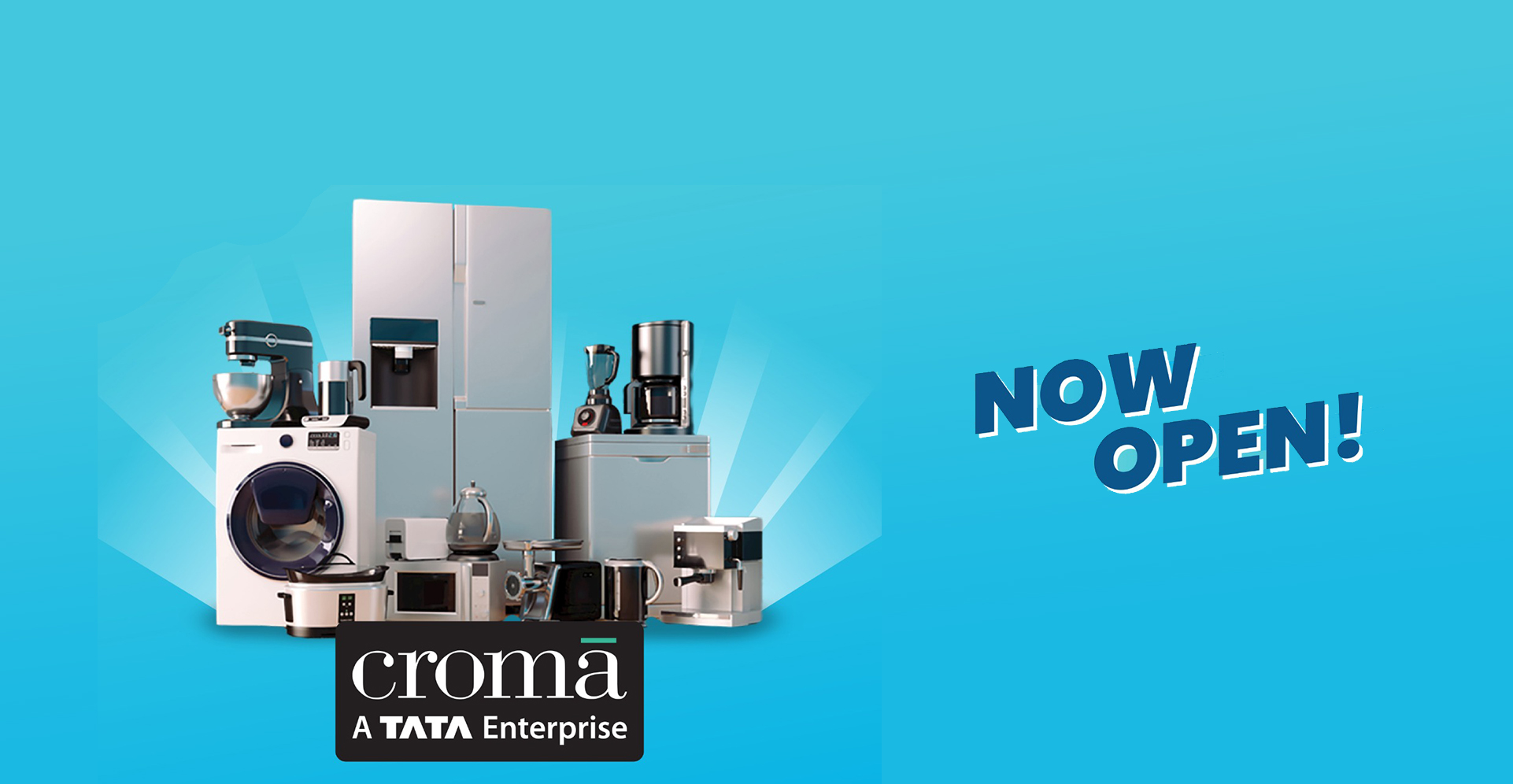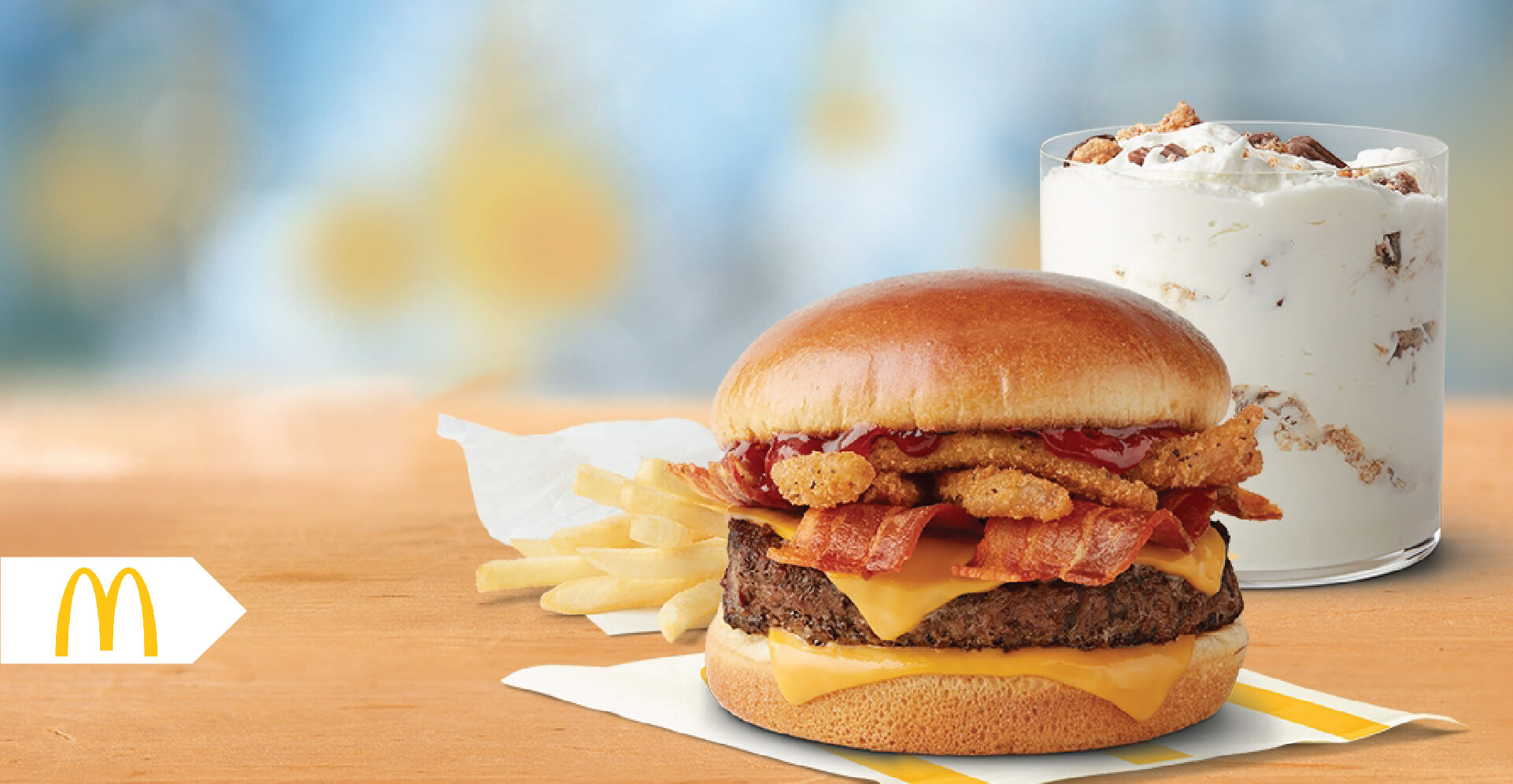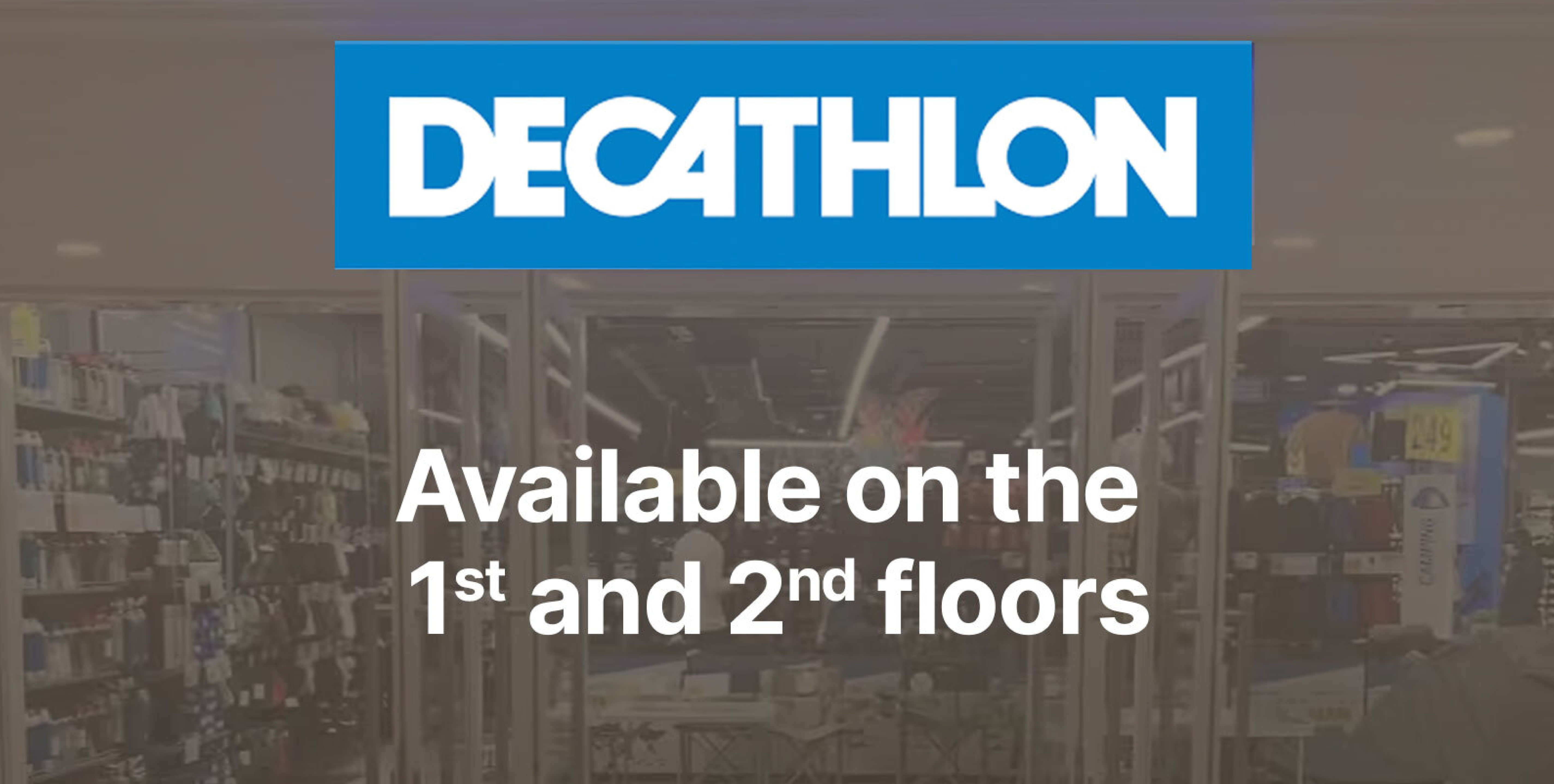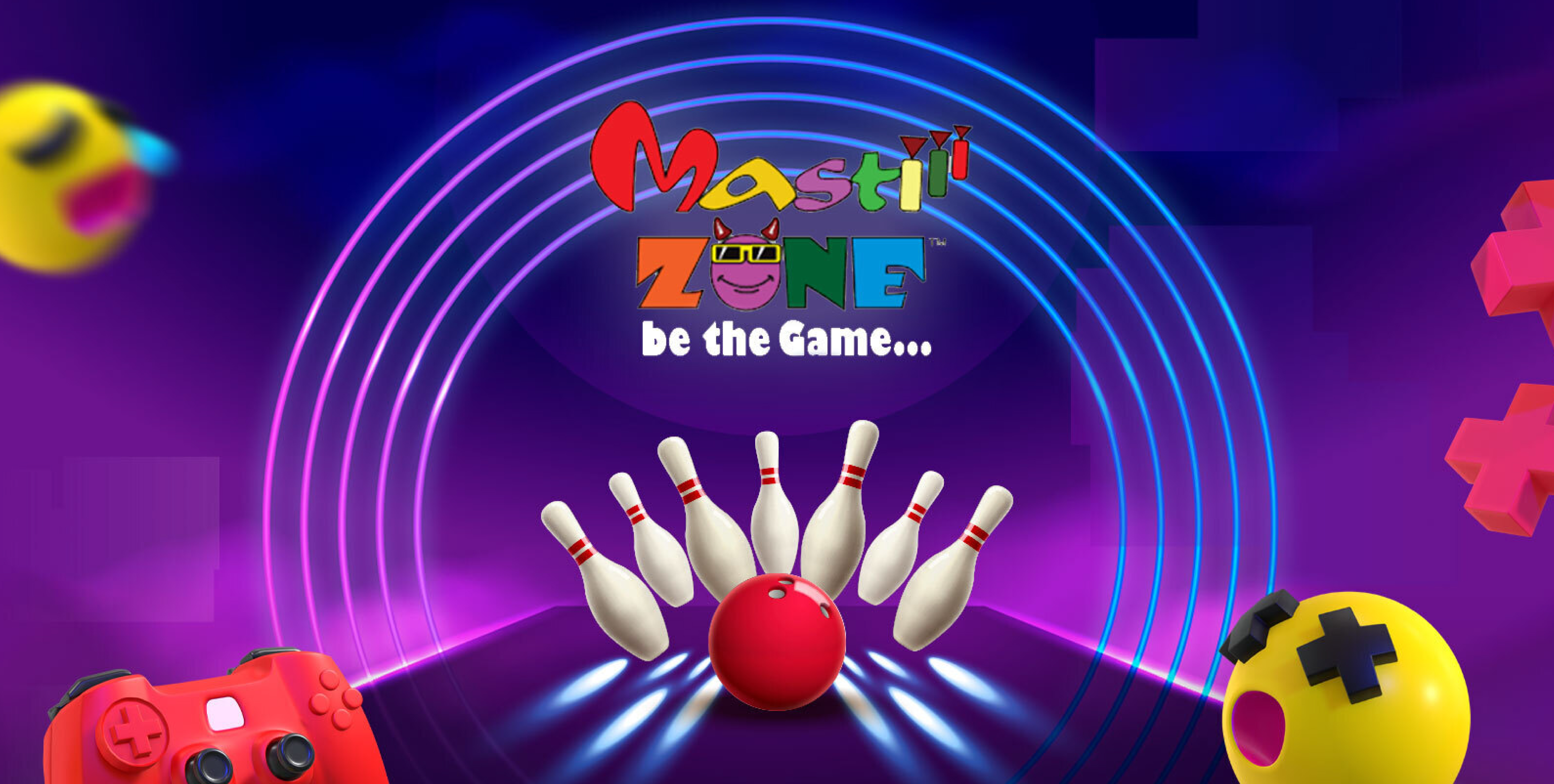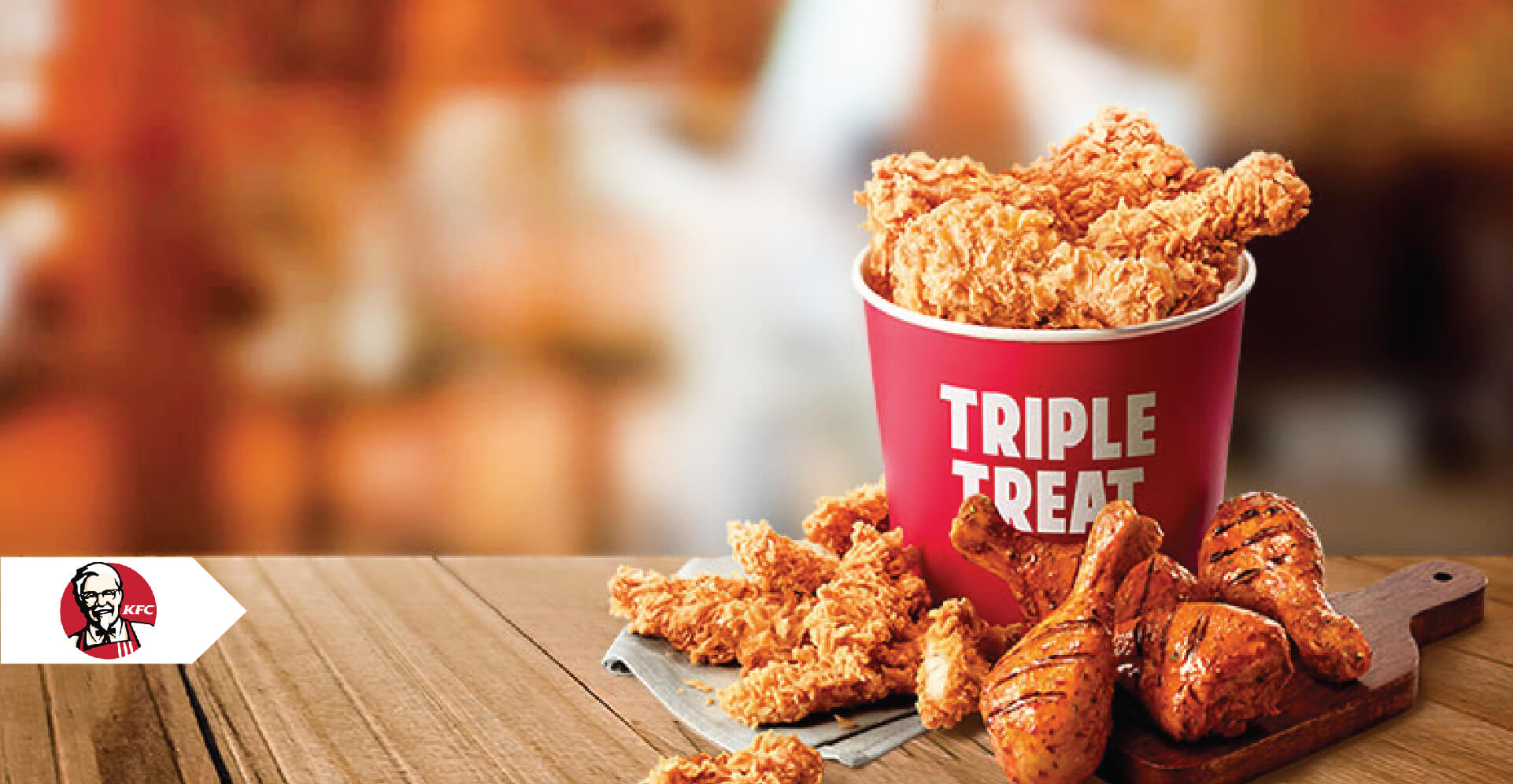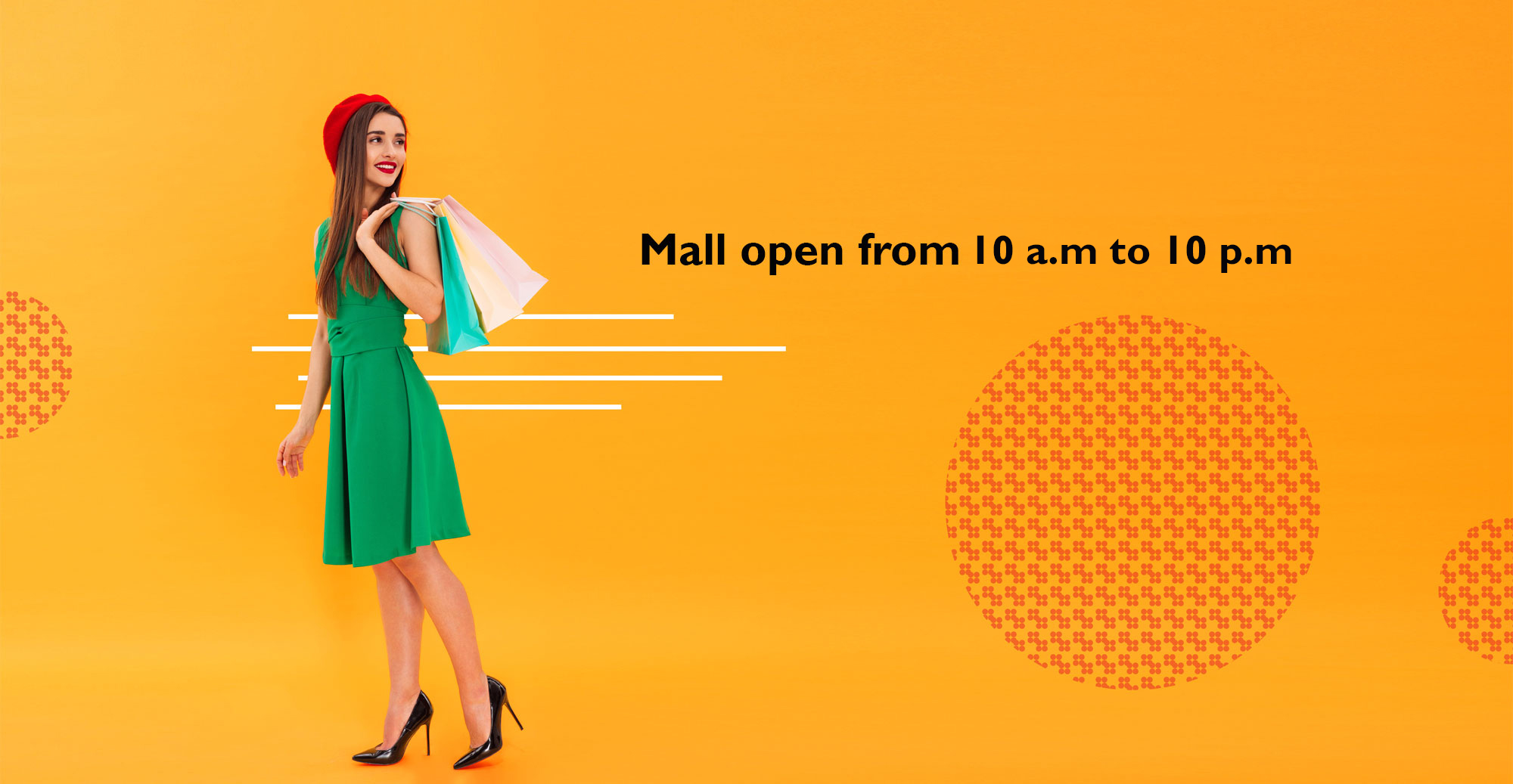 Find everything your home and your family need in Vivira Mall, which has an array of world-famous national and international stores stretching from one corner of the mall to the other! Make it your go-to, one-stop destination for the best in fashion, food, home, lifestyle, cinema, beauty and wellness in Chennai!
THE FOUR F's OF VIVIRA MALL
Catch the latest blockbusters exclusively at the AGS Cinemas in Vivira Mall!
Enjoy offers & coupons for shopping, food, movie, etc...