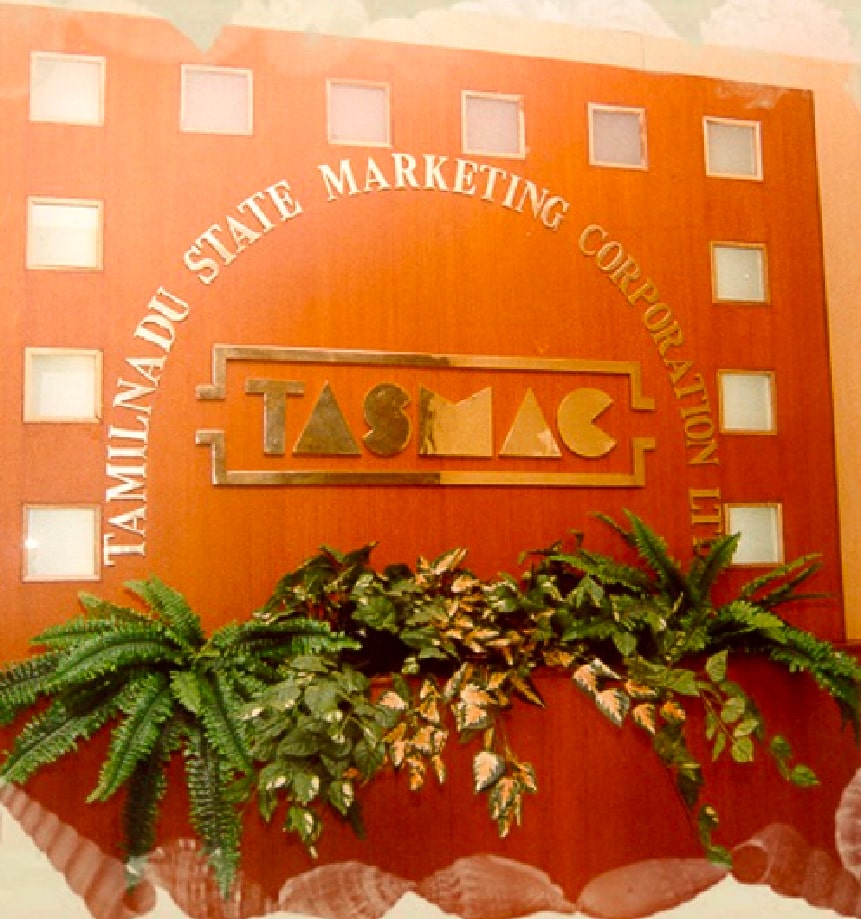 Tasmac is the leading retail and wholesale liquor store for Tamil Nadu and is owned by the Government of Tamil Nadu. Launched to avoid the crowds and to increase the revenue, Tasmac has currently found its way into most of the big malls in the state thanks to our wide collection of both domestic and imported international liquor.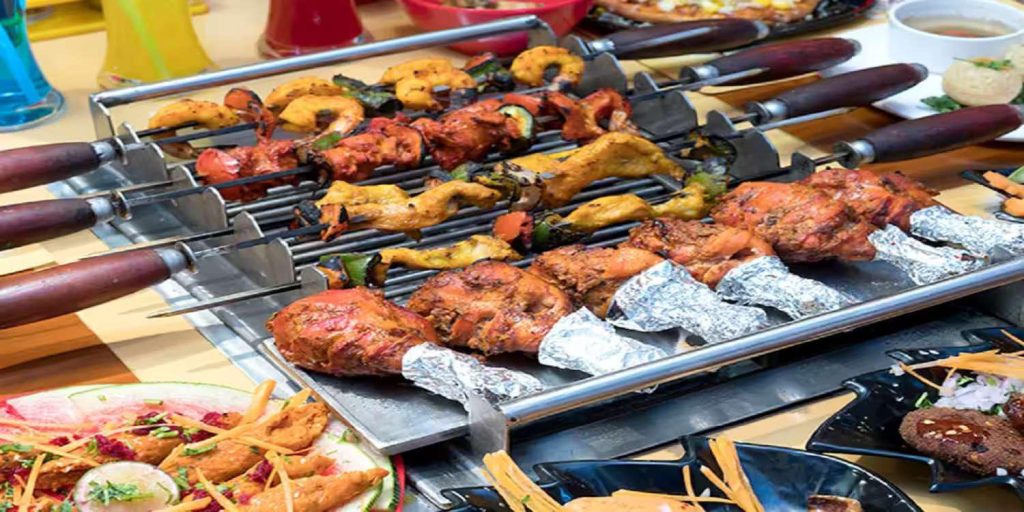 At Absolute Barbecue, customers can enjoy an all-you-can-eat buffet that features a wide range of vegetarian and non-vegetarian dishes. The highlight of the restaurant is its live grilling concept, where customers have the opportunity to grill their own skewers of meat, seafood, and vegetables right at their table. The restaurant provides a selection of marinades, sauces, and seasonings to enhance the flavors of the grilled items.
The dining experience at Absolute Barbecue is characterized by a lively and vibrant atmosphere. The restaurant often has a modern and stylish interior decor, with comfortable seating arrangements and a spacious layout. The staff is known for their attentive service, ensuring that customers have a pleasant and enjoyable time.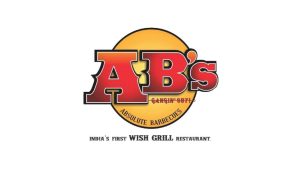 Mon - Sun : 10.00AM - 10.00PM