Vivira Mall has always given importance to the business of the retailers and as well as to our customers' experience. To ensure that these are never hampered with, we provide the best inline features and a great big melange of entertainment, food and luxury brand shopping for our customers of all ages! Find everything you need from clothes, footwear, accessories, cosmetics, cinema, and even a gym all under one roof; making Vivira Mall the ultimate "place to be at!"
VIVIRA MALL is promoted by Suryavardhan Estates Private Limited, with a vision to build enduring landmarks in Chennai and other locations in India.
Meaning behind the logo element
The logo represents everything the mall is and stands for. It exudes a love for all things entertaining and for people from every walk of life. This can be derived from the colours employed – Red, Blue and Green. Bursting with shades of energy, leisure and excitement, we invite our visitors to shop, chill and dine at Vivira mall and look forward to more such experiences that will leave them cheerful and satisfied!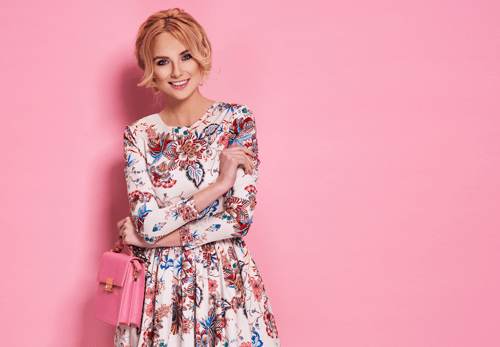 With state-of-the-art facilities all around, we make coming to Vivira Mall a dream! We have ample car parking space on multiple levels that can hold a sea of vehicles, escalators and elevators to take you effortlessly to the level of your choice and elegant, well-lit restrooms that are always spic and span. All our facilities are carefully designed and built to comply with all the international standards for a safe shopping environment!
WE LOVE CONNECTING WITH PEOPLE!
Strategically placed in the heart of the IT hub and housing every kind of store from vegetables and home needs to clothing and cinema, Vivira Mall caters to the many needs of customers every day! If you would like to know more about any of the stores we host please drop in an email and we'll get back to you!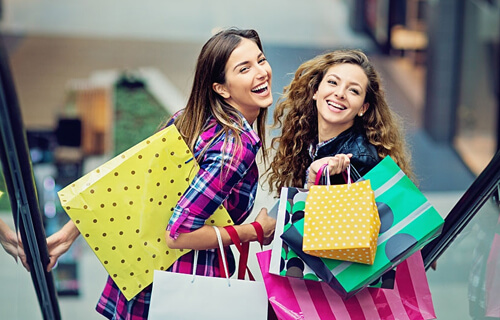 Also, we like working with people who are as vivacious and enthusiastic as we are! If you love interacting with all kinds of amazing folks from different walks of life and tend to their needs here at Vivira Mall, kindly fill out the form below; We promise a successful and brilliant career with us!
Fields marked with an * are required
Fields marked with an * are required